The wines generally produced by small, independent producers.
They also share a couple key features – aside from being delicious, they tell a story, especially of the people who produced them and the land from whence they came.


What does this mean to you?


Craft wines vary greatly in style because the winemakers aren't trying to please the masses, but rather producing the most beautiful expression of wine they can.


This generally results in a very diverse and interesting array of wines.


We have found some of the best producers in the country and grant them access to our clients.
After all, these are wines that refuse to chase trends.


They don't bat eyes at critics and cater to the fads and fashions of the wine world. These are wines made with love and most of all, they're designed for people who truly appreciate the best wines.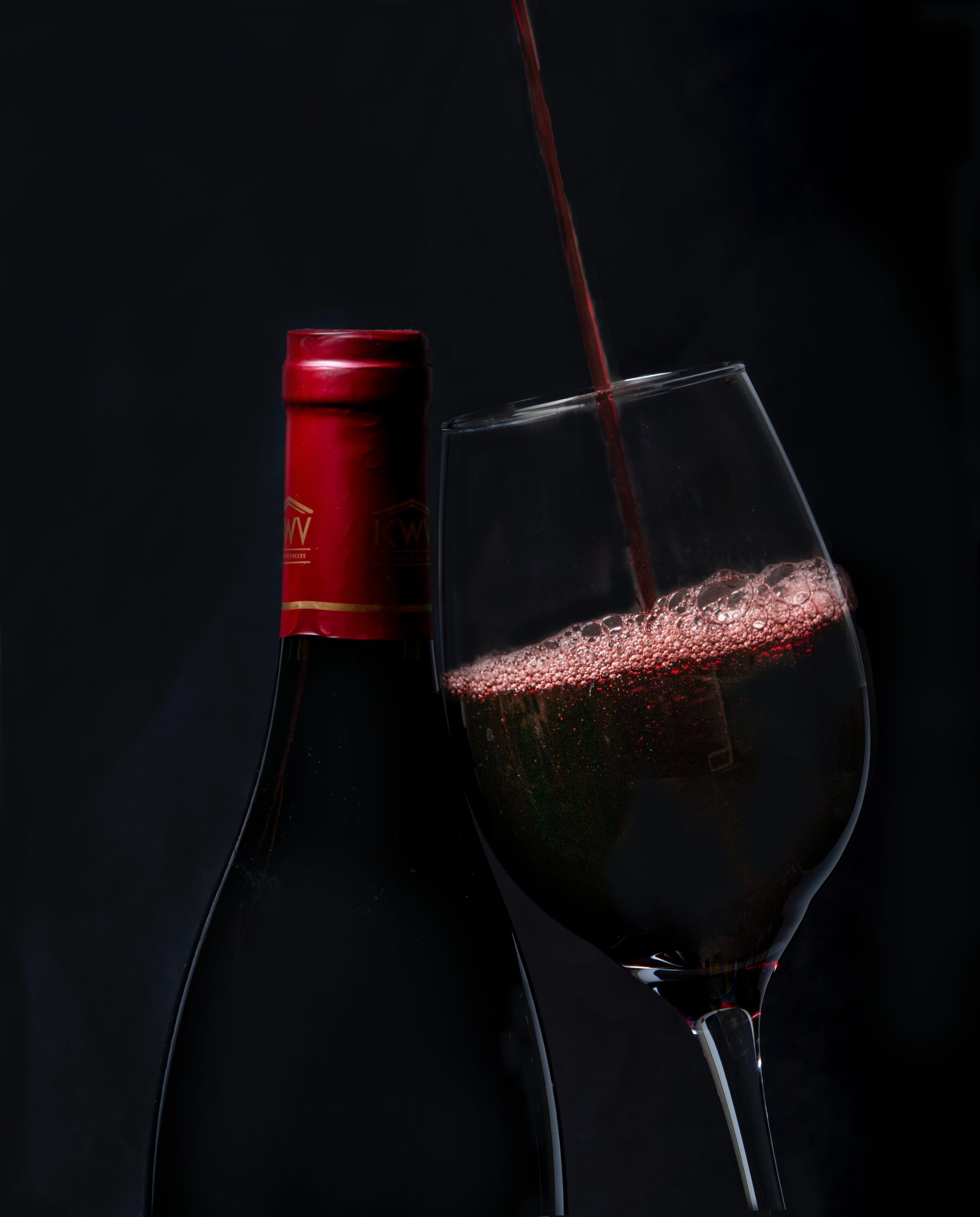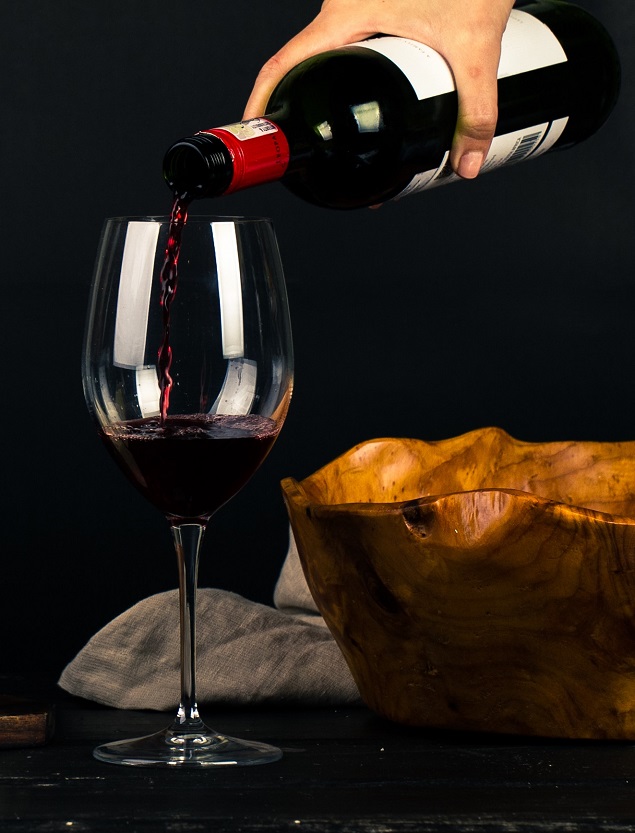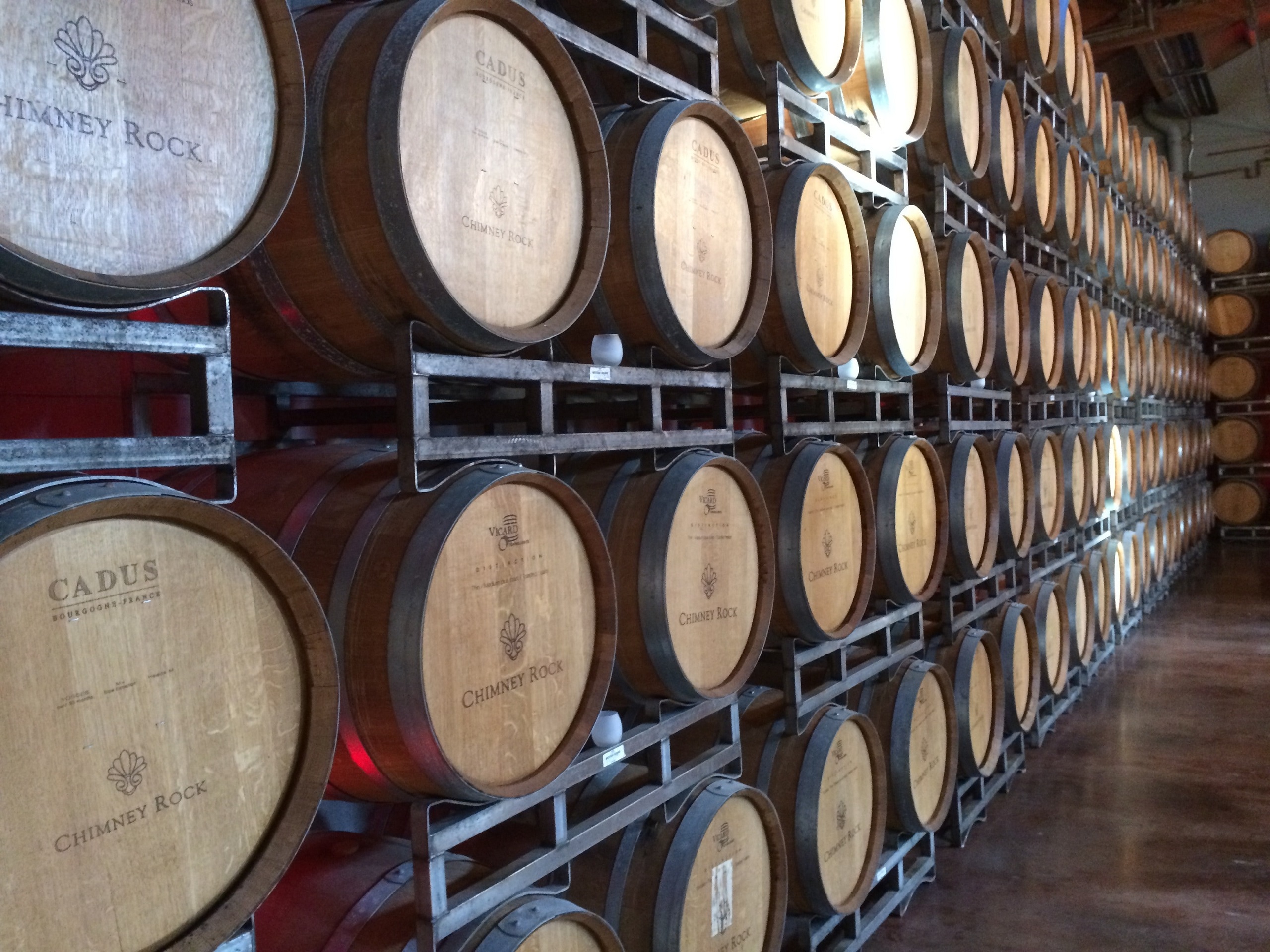 We want leaders. Those people who are not afraid to take the lead in bringing new and exciting wines and spirits to their clients. We want to talk to those who are setting the trends, not following them.

At Venture Wine Group, we have been developing a portfolio of amazing wine producers that are not always on the radar. We have tried to assemble what is a stunning portfolio of Premium Wine producers.

We believe these brands are part of the new wave of artisanal wine producers. Those people who put their heart and soul into every bottle. These wineries are poised to be the next great cult wine of California.
This is your chance to be a leader. Be on the ground floor of what people will be talking about for years to come.

Ask us about scheduling an appointment and tasting some of these great wines.
These are the wines that people want.
These are the wines that you want.
These are the wines that will set you apart from the mass marketed products.
Be a leader and help your clients define their personal taste .
After many years I finally found my niche which is premium wines from Napa Valley, Sonoma & Central Coast and beyond.
It took many years of sampling wine and understating qualities to be able to bring some of the best smaller production wine to the general consumers.
We are still looking for more of these hidden treasures and we will add them to our collection as we grow.
We have created a dynamic portfolio, based around family owned and operated artisan wineries .
We dedicated to introducing small family-owned wineries into the Southern California marketplace.
Each small production, hand-crafted wine represents a very special sense of place. Most importantly,the family behind each label possesses a passion for wine that is equally shared by my family.
The finest wines for the finest people
Thank you and stay tune,
Tony Yehuda Ziv
President.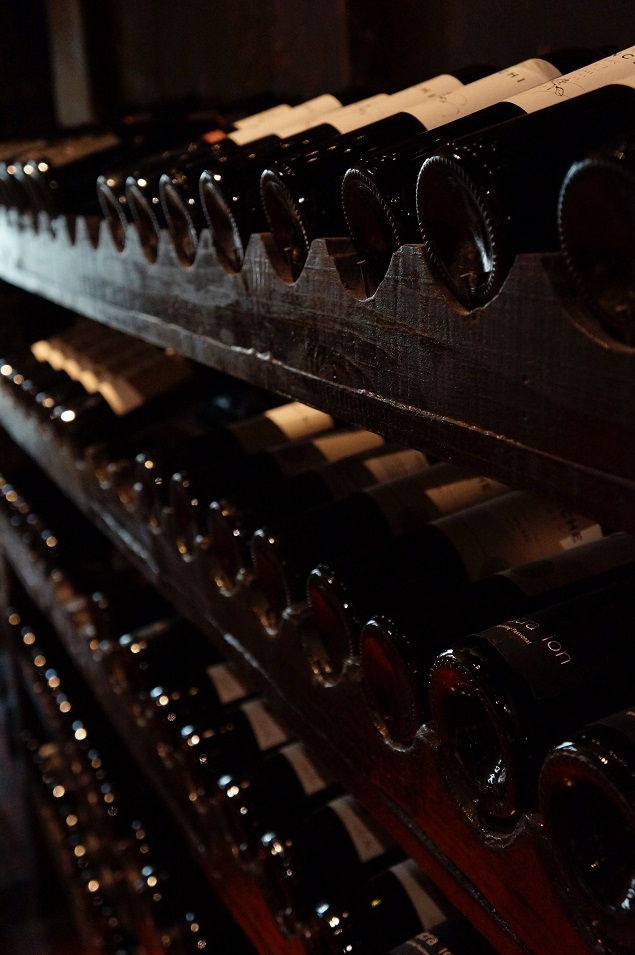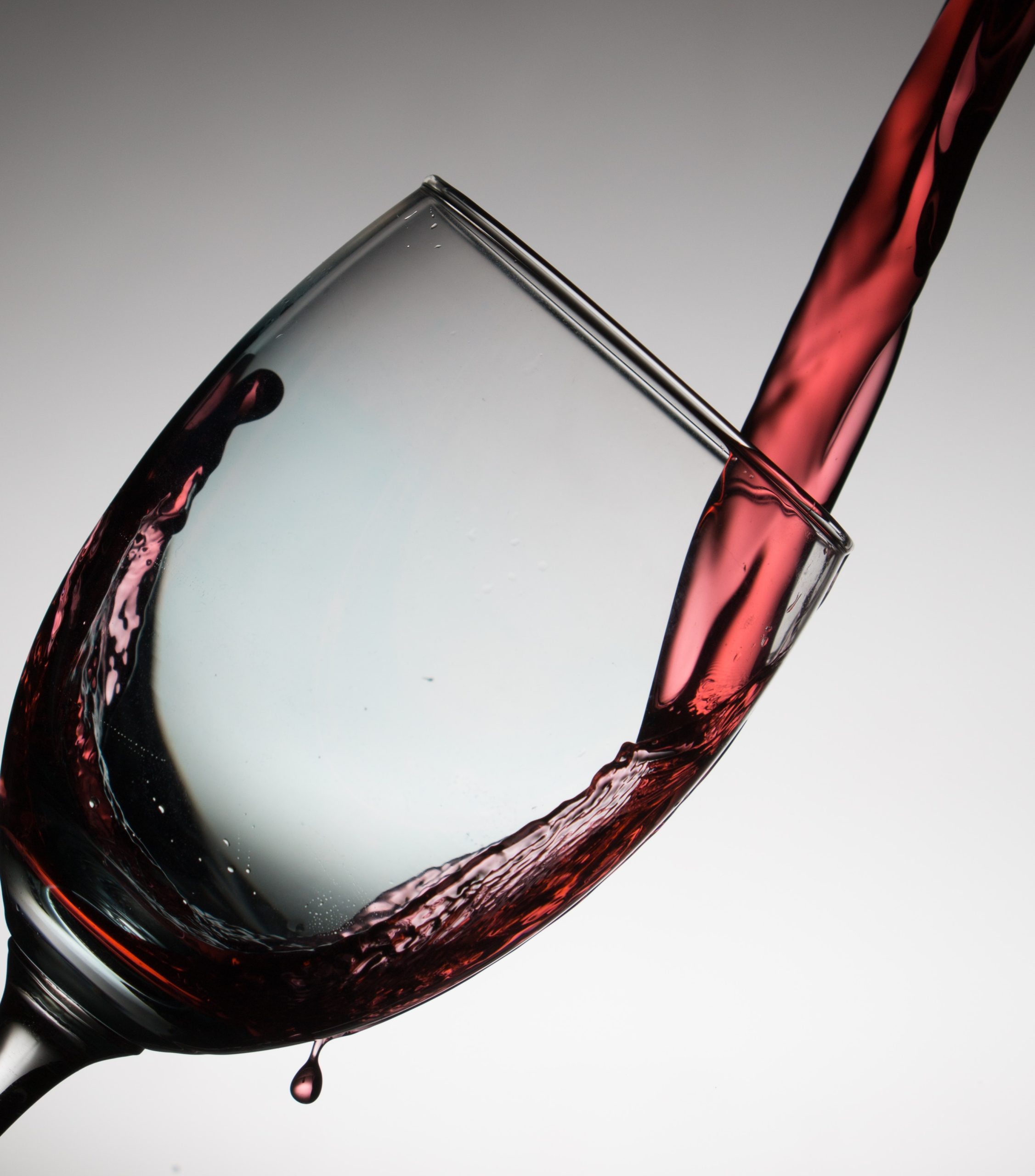 Lorem ipsum dolor sit amet, consectetuer adipiscing elit. Aenean commodo ligule eget dolor. Aenaen massa, Cum soolis natoque penatibus et magnis dis parturient montes nascetur ridiculus mus